WE ARE NOT CURRENTLY OFFERING HYDROGRAPHICS
Although we are not currently offering hydrographics, here is some information about them
Powder and ceramic coatings from Crazy Coatings in Middletown, DE not only protect your metal products from wear and tear due to weather, use and age, but they also offer aesthetic appeal to your car, bike, motorcycle, fence, industrial parts, and more. We have experience working with a wide variety of products. Anything that is metal can be coated! If you want to add an even cooler touch to your metal product, hydrographics is the way to go.
---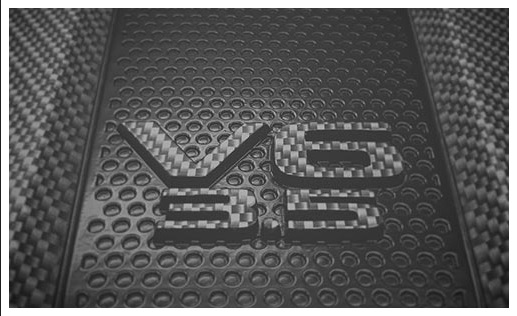 What are Hydrographics?
Hydrographics, hydro dipping, or water transfer printing, is a customization process. It allows us to appply designs to whatever product you choose. Hydrographics can be placed over powdercoating, ceramic and/or paint depending on the application. Therefore, the process can be done on products other then metal, such as polymers, fiberglass, and composite materials.
---